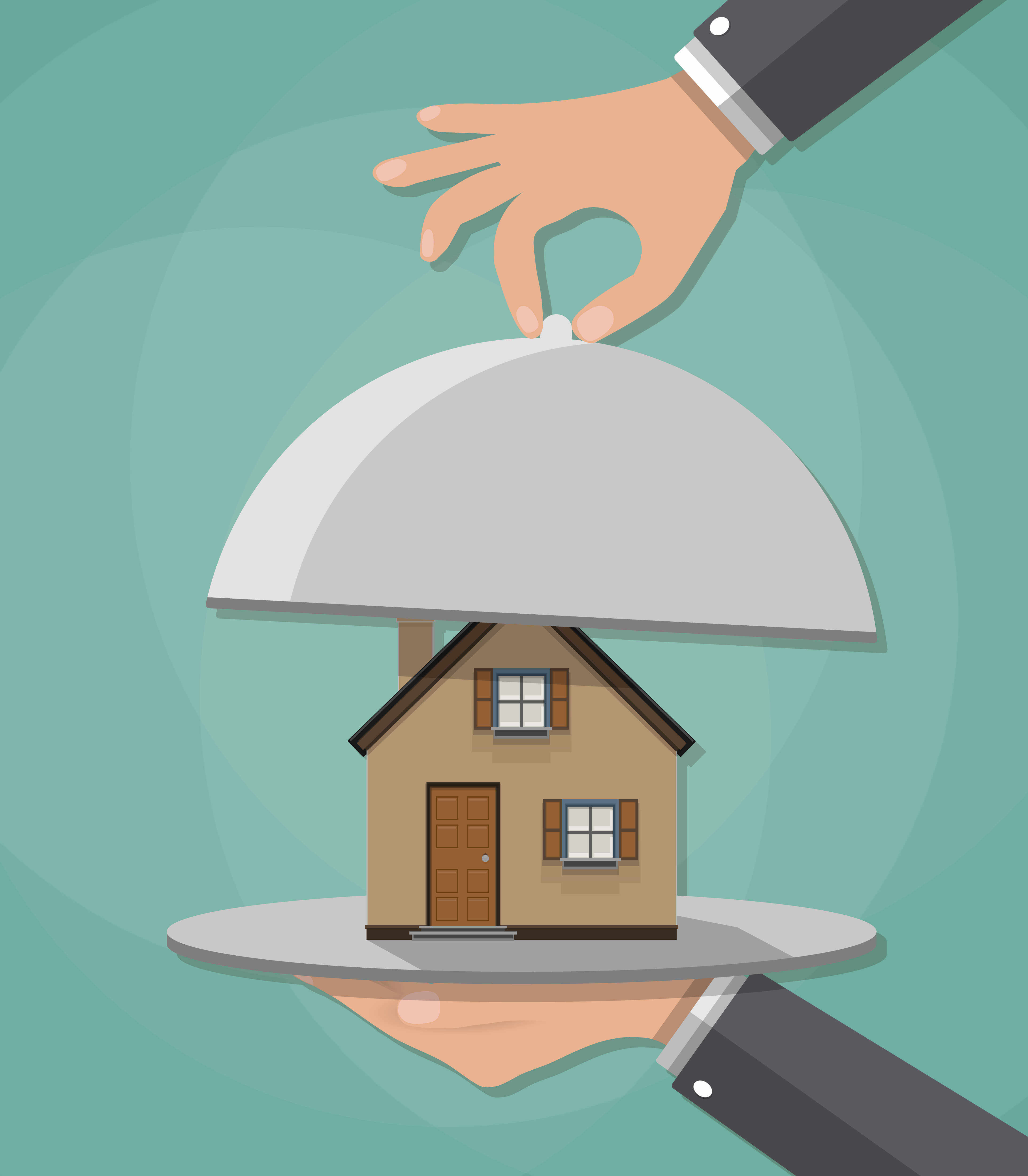 Using absorption rate and market value to provide an estimate:
I don't think you will find an agent willing to make a statement or promise, but there are some basic tools we can use to help our buyers get an idea here. These tools are two-fold. Meaning the information heavily relies on pricing your home at market value.
For example, if I use a formula 100% more than my suggested value… you get the idea. Other issues can play a role such as area, layout, home age, and in our area in particular, view.
So, assuming you list the home or property at market value, the below formula can help. However, it's just a formula. Keep in mind that rural areas are far more difficult to value and understand. When valuing homes in areas with high population, track housing, high number of sales, etc. appraisals, CMA's, and absorption rates are more accurate, or at least can be more valuable in these situations.
OK – let's say the analysis is for a home as opposed to a lot. We need to take the total homes sold in the past 12 months, and divide by 12 to get the monthly absorption rate.
Then, we take the number of homes currently on the market, and divide by the monthly absorption.
The number we end up with is the Number of Month's Worth of Supply on Market!
Contact me if you would like an analysis & absorption estimate.