With sub 300k homes in high demand both in Teton Valley and Star Valley, commuters are starting to feel the housing crunch.
The solution? These cool, new, Quality townhouses in Driggs Idaho.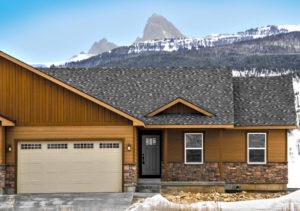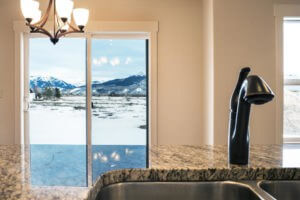 Why it's a good deal:
New construction, no homeowners dues. This will help first-time home buyers qualify for a slightly higher amount, and give them the opportunity to do their own yard maintenance and snow removal rather than paying a homeowners association. City plows the streets.
How much?
269K, landscaped.
How quick will it sell?
There are four available currently, you have a little bit of time. Don't wait 'till the end of the summer.
MLS info below. Log in to save this property.