700 Pine Dr. Jackson, WY
With Jackson's housing market on a seemingly permanent wild ride, many buyers focus on properties under 1 million bucks. When comparing to other properties nearby in that price range, this one offers a pretty good mix of size, location, views and architecture for the money.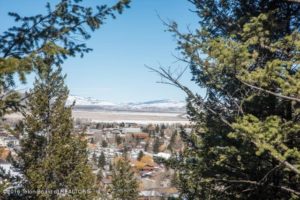 Why it's a good deal:
Anything in Jackson under 1 mil can be considered a "good deal" This one, however has 6 bedrooms and over 3200 square feet with elevated views of Jackson, and close to National Forest.
How much?
Co-listed with 2 brokers, 945k.
How quick will it sell?
It should sell rather quickly for reasons mentioned above.
MLS info below. Log in to save this property.