2533 Middle Teton Rd. Driggs, ID 83422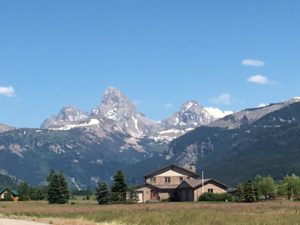 With lot sales on the rise, many are going to start focusing on the better inventory, this fits the bill.
Why it's a good deal:
This lot is in a popular development (Teewinot) which is close to town, with a fantastic view and a great price. Speaking of that view, Teewinot has CC&R's that protect you view after your home is built. No building envelope, just don't block another's view. Simple, and it works!
How much?
$59,000, about as cheap as it gets for a Teewinot lot.
How quick will it sell?
It should sell by the end of the Summer season.
MLS info below. Log in to save this property.