Alright, most of us familiar with the area already know that Teton Valley's established architectural "style" is a blend of log home/cabin style homes, ranchers, old craftsman style farm homes, condos and town homes. Not a whole lot of art deco or pueblo style homes around here. The recent growth spurt in the mid 2000's produced a huge number of homes, almost all of them ranch style 1 or 2 level, cedar sided, dark brown homes. Kudos to those who threw a little flare into the mix with exiting colors and roof lines.
A decade later, we are starting to see some new construction. This time, 90% of them aren't ranch style. I am seeing an increasing number of "modern" and industrial style homes. Interior preferences are changing too. Simplistic, open, light, bright, grey, steel, concrete. We are going to see more of this in years to come.
So, how important is it to be "keeping up with the Joneses" on all of this? Should we be remodeling our homes that were perfectly fine 5 years ago, or should we leave it alone and see what the trends are 10 years from now? Should we leave the rustic cabins as rustic cabins, or should we be modernizing and progressing? Below are a few examples of recent styles, all currently listed. Is Teton Valley on the right track?
3702 Bear Creek Rd. Driggs, ID
Built in 2002 before the "boom" this home has a great exterior living area. Inside it has a fresh modern appearance. Does it work?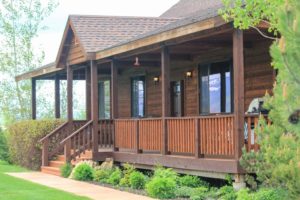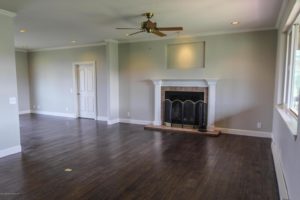 1985 Outside, 1985 Inside. The kitchen was freshened up, but this home remains as it was intended to be. Leave it alone?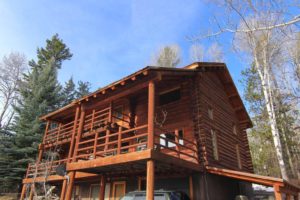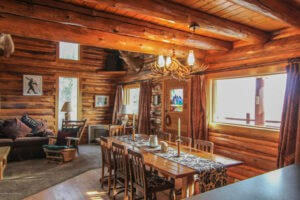 Here's an example of 2015 construction with a modern twist including a shed style porch to match the newest trends. Will it stay in style?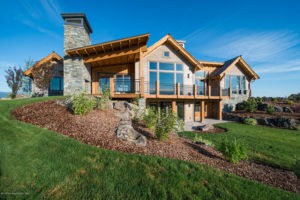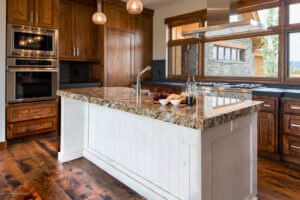 5420 S 2000 W Victor, ID
OK, so this one isn't actually an active listing, but it was recently sold. It does display the newest trends in modern style (even though it's several years old) Will this style be around 20 years from now like Teton Valley's log cabin has been?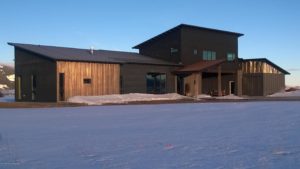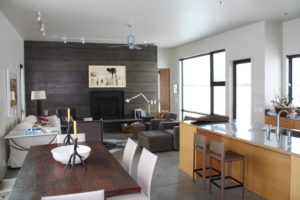 Located in an airport community, this home does not have to conform to anything else. It's a good example of a modern interior design, with some real architecture outside.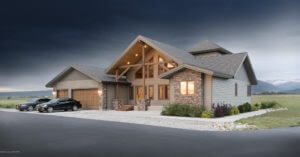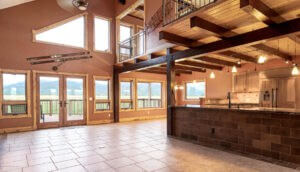 6176 Fox Meadows Dr. Victor, ID 83455
This is a great example of the height of the market's ranch, open style home. It was nicely finished then, and retains desirability today. Do you agree?